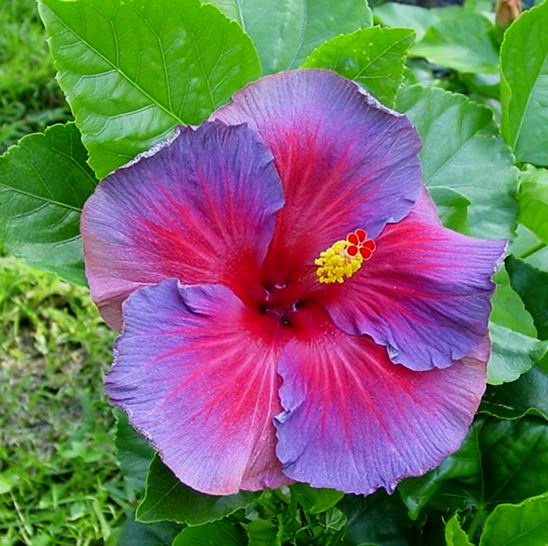 Electric Love
voluminous blossom
opens her face to the Sun;
swallows fire,
dares to dazzle,
has no fear.
When the rain comes
melting her pretty petals
fall: worthy remains
feed the garden of her blessed beginning.
Tammy Wynette was one of my mother's favorites when I was a young child. She played this song many times. It opened my heart to fire of God burning in my belly every time I heard it. So, here's to you mom.