It takes courage to be shadow; to go mad in a world
bent from being brave.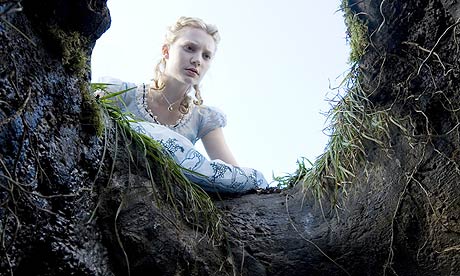 I drank. Like Alice
used drugs to shrink myself
to fit
into the tiny box marked good.
I trusted
when doctors said
the blue pill
would take away the bad dreams,
the purple one
the fear.
The white pill lifted
the weight of pain and
love poured over my parched heart
flooding my life;
so they saved me
with the yellow one.
It erased all the feelings
that come
when we realize
no amount of good
is going to save us.
Related articles